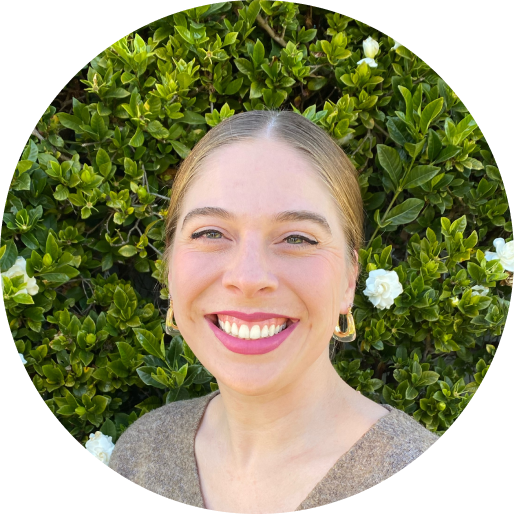 Hi! I'm Emily, a UX Designer based in the beautiful San Francisco Bay Area. With a sociology and social work background, I bring curiosity and empathy to my work as a designer. I am passionate about finding efficient user-centric solutions to design problems while working both independently and also collaborating with my team.
When I'm not designing, I spend my time writing fiction, tending to my houseplants, hiking in the redwoods, crocheting, or adventuring both locally and internationally.
I'm currently open to new UX opportunities and would love to connect.
If you are interested in working with me, or if you have a recommendation for the best burrito in the San Francisco Bay Area, I would love to hear from you.